Devosa HRIS
Make your payday autopilot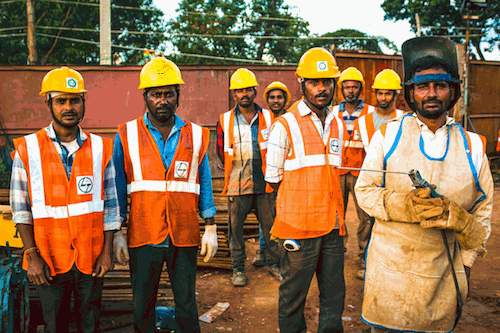 Unlimited user and employee
Support Employee Self Services (ESS)
Comply with Indonesian labor regulations
On-premise or cloud-ready
Devosa HRIS is a web-based staffing application and ESS that functions to improve the efficiency of employee data management and employee activities. Devosa HRIS can also eliminate human error in the computational process. For example, calculating salaries accurately, providing reports and analysis in helping companies achieve strategic objectives, especially in the field of human resources
Attend work from home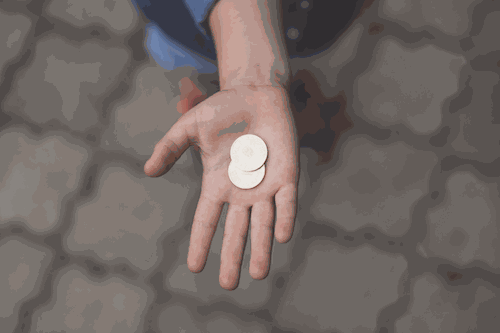 Competitive payment scheme
PPH 21 (income-tax) automatic calculation

Withholding Income Tax Article 21 on Income (PPh 21 Indonesia) related to work, service, or activity in the name and in whatever form that is received or obtained by a domestic individual Taxpayer must be done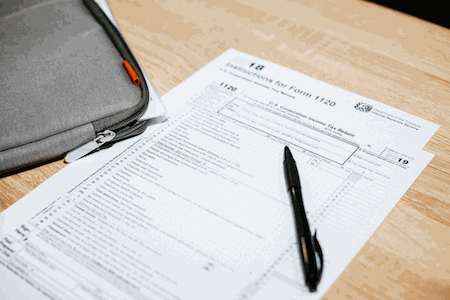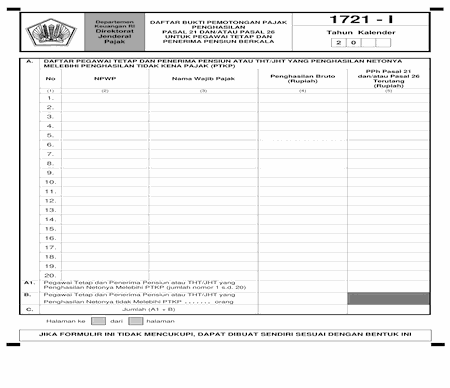 Support for SPT 1721-A1

Periodic Income Tax Return Form Article 21 List of Evidence Permanent Employees (1721-I) based on the Regulation of the Director General of Tax Number PER-32 / PJ / 2009

The list of Evidence of Permanent Employees or commonly known as Form 1721 - I is an inseparable part of the Income Tax Return Article 21 (PPH 21 Indonesia) in accordance with the Regulation of the Director General of Tax Number PER-32 / PJ / 2009, however it does not need to be attached every month, only attached for the Tax Period December only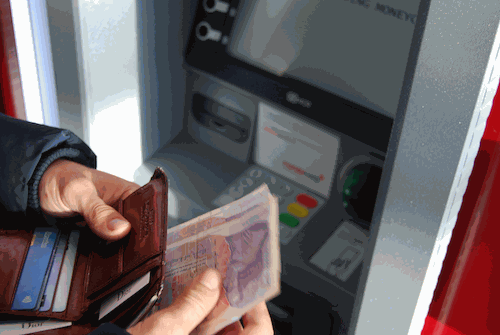 Payroll Calculation
Manage payroll quickly without hassle with the template settings system so that it can be used with different types of settings without setting from the start.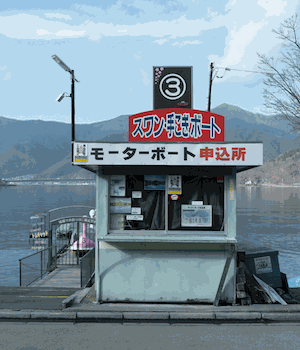 Employee Self Service (ESS)
Employee can manage their activities with just single login to system and follow rules implemented.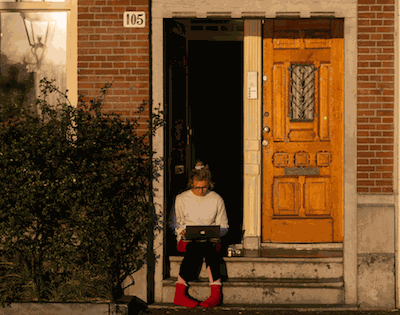 Remote attendance
Check-in and work anywhere, so you can accomplish task on-time.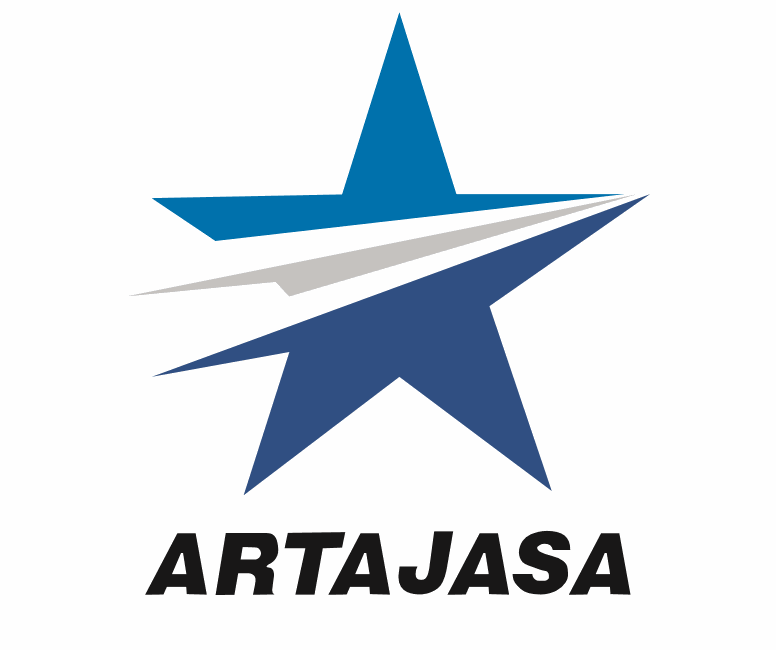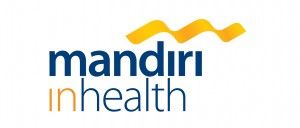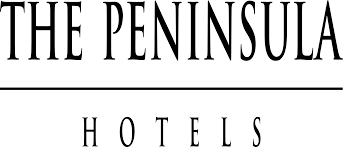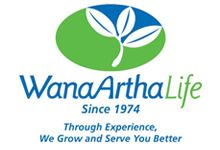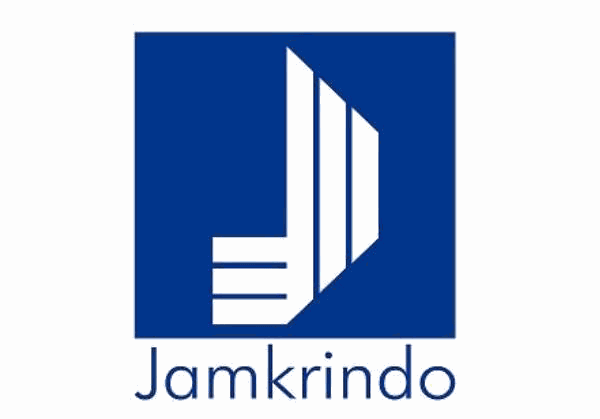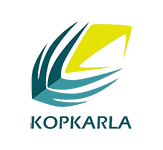 And many more...
Try Devosa HR SaaS Free for 15 Days
Contact us to get an account for free demo and make your company a better place