DeVosa Human Resources Information System

Employee Self Service
Every employee feels the user experience of HR services.


Online Attendance
Check in to attendance from anywhere, and make sure it's not too late.

Work Schedule
Adjust the type and pattern of shifts in your company, by determining the pattern, setting periodically at the employee work schedule.

Pph21
Integrated tax reporting with the E-SPT report makes it very easy for you to report future E-SPT masa and E-SPT tahunan

Medical Reimburse
Set medical quota flexibly, and monitor ceilings regularly.

Flexible Payroll Component
You can add whatever components you need, and adjust them to your company regulations.


Employee Resume
All employee data will be stored, from employee status, mutation, promotion, and termination.

Leave
Easily customize your leave regulations, joint leave, special leave and annual leave.

Overtime
Dynamic calculation of overtime according to group, and monitor the cost of overtime on a regular basis.

BPJS
Flexible BPJS health company regulations and generate reports automatically, and report to BPJS agencies.

Business Trip
Submitting official trips, assignments to branch offices and managing employee official travel benefits.

Secure Payslip
The salary slip data is very important, you can do it in our system.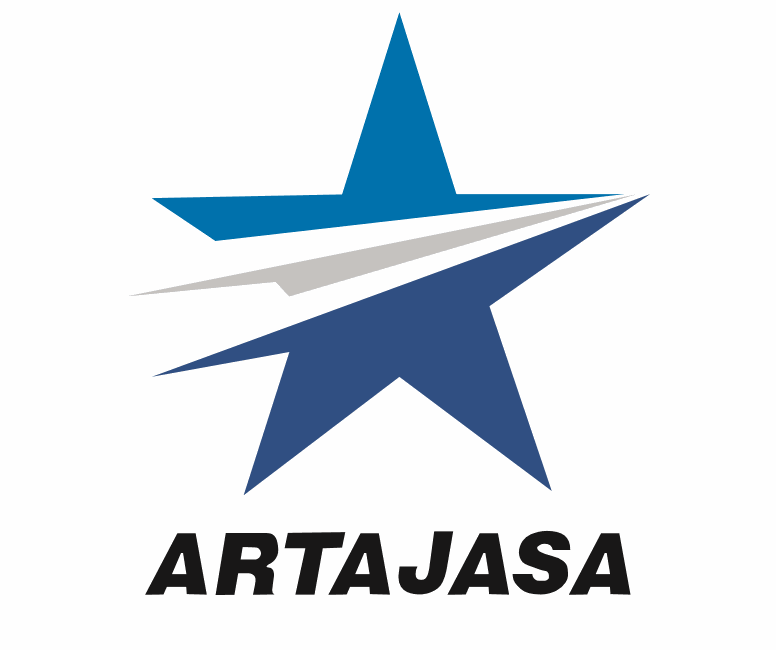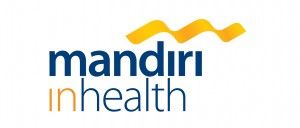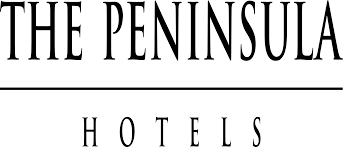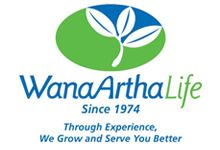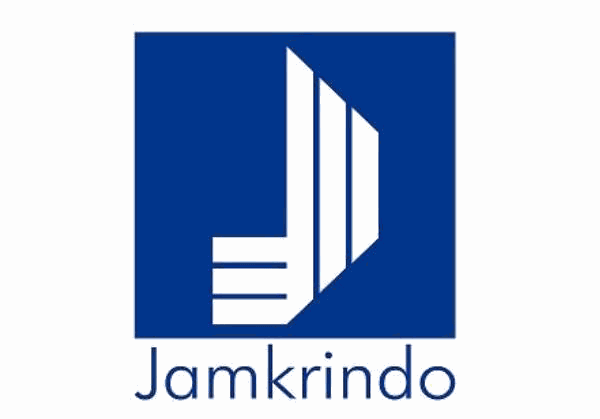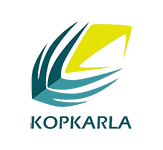 And many more...
Try Devosa HR SaaS Free for 15 Days
Contact us to get an account for a free demo and make your company a better place