Simple
Setup BI reporting with no programming

Real-time
Monitor your data in real-time for faster action

No user license
Server license model available
Motionboard
Business Intelligence Dashboard For Everyone

Find insight from company data
Turn every feature into a benefit for your reader.
IoT enabled platform
You can edit colors and backgrounds to highlight features.

Location intelligence
Map for plotting data and real-time location monitoring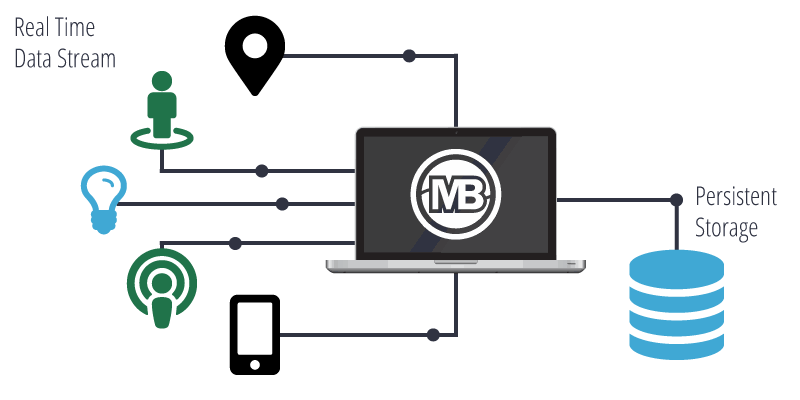 Real time IoT
No matter how quickly your data changes, MotionBoard can connect to and display the current position of your business with real time updates. Connect to sensors, wearables, smartphone applications and other devices and see live data to help you make better informed decisions, more quickly.
And you can configure MotionBoard to persistently store the sensor data for longer term analysis and visualisation.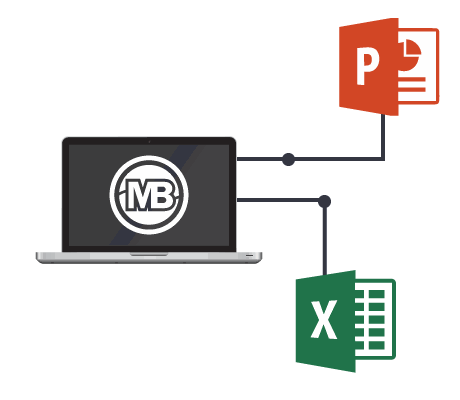 Keep everyone in the loop with automated reporting
Generate reports direct from your dashboards: populate Excel and PowerPoint files with the latest live business data.

Reports can be generated automatically on a schedule or on demand for sharing throughout the organisation .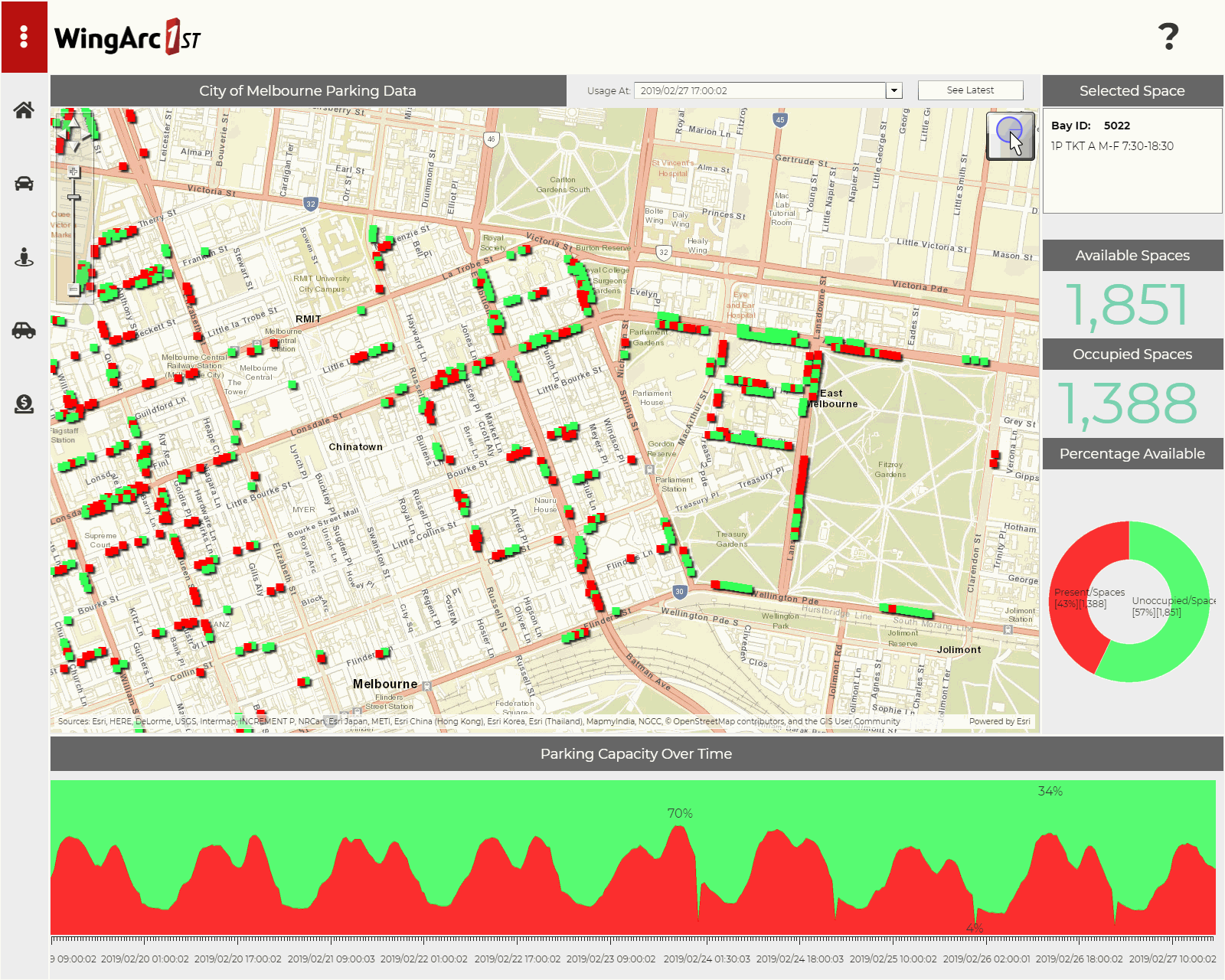 Out of the box Mapping
Plot indoor and outdoor location, draw heat maps, calculate routes, perform service area analysis, and much more with MotionBoard's integrated mapping capability.
Try Motionboard for 15 Days
Contact us to get an account for free demo and make your company a better place.